MY TECH
Engineering Company (Pvt.) Ltd.
Our goal is to provide Quality Product / Services on time.
Honest service is Our Great values
Welcome to My Tech Engineering Company
MyTech Engineering Company (pvt.) Ltd. is the best Dynamic Engineering Solution Provider Organization for Process Safety And Facilities Protection. Recognized By Our Customer, as the Industry Leader Consistently Meeting Or Exceeding Their Requirement And Expectation .

MyTech Engineering Company (Pvt.) Ltd. is providing the best MEP EPC solutions for all segments of the market / industry.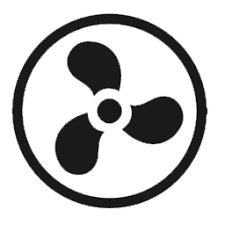 Designing, planning & Installation of Air conditioning system for comfort cooling/ heating of multistoried buildings, offices, hotels, private residences, hospitals, auditoriums and all mechanical works like M.S structure compressor and dryer.

We can provide services of fabrication, welding & installation of Fire fighting line, Water supply line, Chilled water and hot water line, Boiler etc. We have certified welding team. And have welding testing facility. my tech has expertise to supply installation laying jointing testing of PE piping

We Offers Project specific fire risk assessment, value engineering design, and specification services for any size of project. Our team includes professional fire protection engineers, fire protection consultants, and certified designers with experience to ensure that proposal and projects are well designed and qualified upfront to meet any and all requirements.

We are offering Air Duct Cleaning Manufacturer Services of GI sheet Galvanize, S.S Mate sheet Ducting Glassful Clothe Duct & Cladding as we are listed in Air Duct Manufacture Companies in Pakistan.

We have expertise of Design, Supply & installation of Complete RO plant with following products, Feed Pump, Sand, Carbon Filter , Cartridge Filter Assembly , Antiscalant Chemical Dosing Pumps , High Pressure RO Pump ,Membrane and membrane housing , Feed Tank ,Product Tank

We are a construction company with goals to execute best possible solutions in minimum time. Our aim is to bring the dreams of our respected clients to reality. Our professional team consists of 3D Architectural Designers, Structural Consultants and Execution Staff.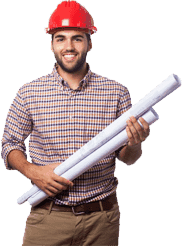 Get your free consultation
Our company has a very good team of qualified, well experienced engineers and capable of commission trouble shooting & maintaining any kind of project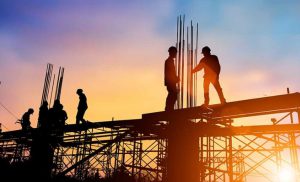 We Provide The Best Service In Engineering
Stretching from coast to coast, our consultants are assigned to projects with some of pakistan greatest companies. These companies trust us and simply put, our customers trust us to get the job done.
MY TECH Engineering Company (pvt.) Ltd